Event Tech Live Case Study
Event Size: < 5K Attendees | Campaign Results: 324 New Registrants
How Snöball generated FOMO and drove event registration referrals for Event Tech Live London 2022
"Adding Snöball to our event marketing stack has been a wonderful addition. The data speaks for itself and we have seen a significant attribution to visitor registration."
Adam Parry, Co-Founder
Event Tech Live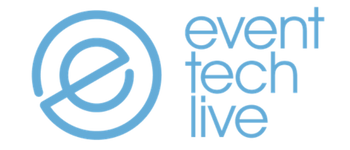 Event Tech Live (ETL) is the only event portfolio dedicated to event technology that showcases digital, in-person and hybrid events.
Event Tech Live's mission is to join global event professionals with the latest advances in Event Tech championing thought leadership and bringing together the community 365 days per year. 
Returning on the 15th & 16th November 2022 at ExCeL, London and going into its 10th year, this flagship event is yet again set to showcase the very best in Event Tech.
Registrants-to-registrants promotion created a "hockey stick" event sign-up spike
Registrants to Event Tech Live London 2022 got more... registrants
Once registered, attendees for Event Tech Live London 2022  share their presence with their peers across Facebook, LinkedIn, WhatsApp, Twitter, Slack, Instagram, and Email. 
Leading up to the event, registrants get reminders to keep promoting their presence and the event, resulting in more registrants.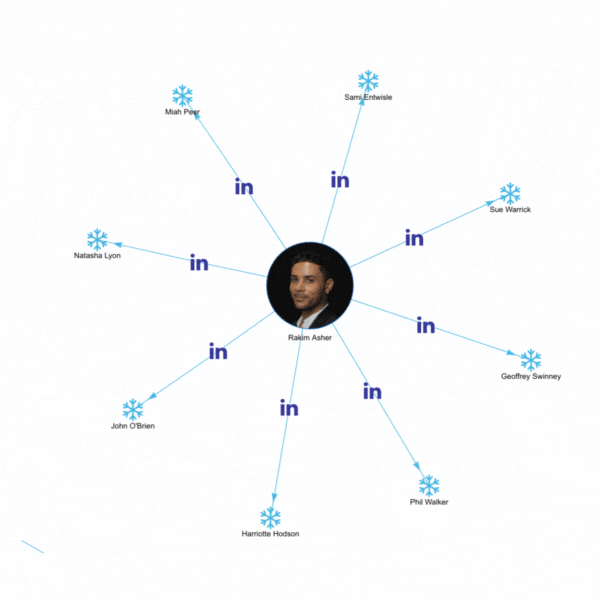 Registrants created massive global reach with a Snöball effect
Event Tech Live London 2022 attracted registrants from around the world.

These registrants shared the event across their networks – and especially via LinkedIn – creating massive reach and FOMO for the event.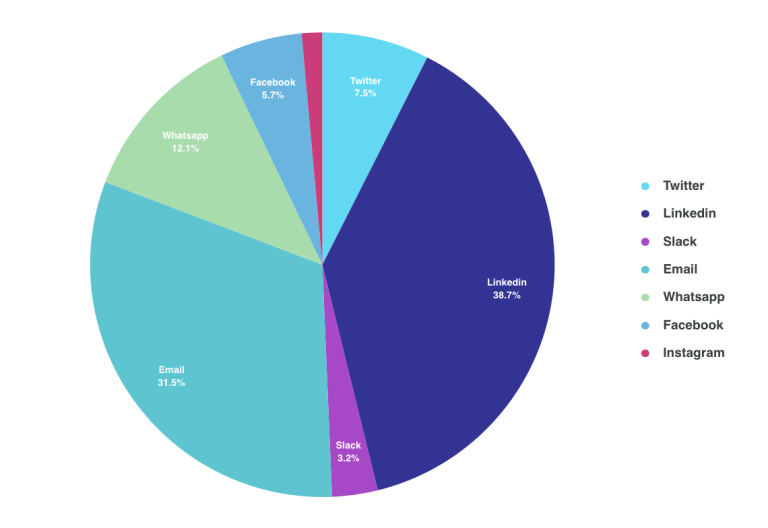 LinkedIn accounted for more registration referrals than Facebook, Slack, Twitter, and WhatsApp combined!
Email is always a great channel for converting event registrants, especially when coming from other registrants. For Event Tech Live London 2022, LinkedIn and Email were almost tied.
In the last few weeks before the event, posts and shares about Event Tech Live London 2022 from speakers and registrants promoting the event were key in driving up FOMO and converting dozens of new registrants week after week.
Bottom line, using Snöball, Event Tech Live London 2022 added 324 additional registrants for their event.