Snöball integrates with over 40 leading platforms for a seamless referral marketing experience.
Drive registrants with registrants.

Cvent is a leading meetings, events, and hospitality technology provider. Cvent's comprehensive suite of solutions automates and simplifies the entire event management process to maximize the impact of events.

Bizzabo powers immersive in-person, virtual, & hybrid experiences for world-leading brands. The Bizzabo Event Experience OS is a data-rich open platform that allows Event Experience Leaders to manage events, engage audiences, activate communities, and deliver powerful business outcomes.

EventsAir is an all-in-one events management platform for complex events, conferences and meetings.

EventMobi is a management software that makes running your events easy. EventMobi's event planning software has been trusted by associations, agencies and corporations to deliver engaging professional events for 12+ years.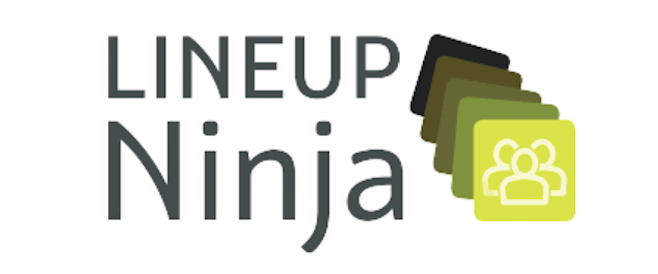 Lineup Ninja helps event planners save time and cut stress by automating the repetitive and error-prone tasks associated with speaker management.

Build secure online forms as easy as 1-2-3 with the form builder tool. Create application forms, order forms, quizzes and surveys.

Boomset is an all-in-one event management platform for excellent in-person and hybrid events.

Bravura Technologies is a comprehensive event management platform for in-person, hybrid, & virtual events.

CLIPr is a video analysis and management (VAM) platform. Using AI and machine learning, users can quickly identify key moments within video content, enabling them to organize, search, interact, and share with ease and efficiency.

CONEXSYS is a global solution for conference, tradeshow, corporate and special event needs.
CONEXSYS offers completely customizable options for your name badges, online registration sites, and full-service onsite event experience.

Convention Data Services (CDS), a Freeman Company, is the trusted event registration, business intelligence, and lead management partner servicing top show organizers worldwide.

EventsPass helps you create powerful, successful events through technology. Their suite of products includes Ticketing and Registration for online and on-site ticket sales, integrated data-capture capabilities, access control and event apps.

Evessio's hassle-free event management software allows you to run all of your awards, conferences and exhibitions efficiently and in one place.

Manage members, events, communities, and virtually everything needed to run your organization – all in one powerful, integrated system.

With Gravity Forms you can quickly build complex powerful forms, polls, quizzes and more. No coding required! Gravity Forms is the most powerful solution for building custom forms and flows to connect with your users and expand your reach. All in WordPress.

Universe is a cloud-based social ticketing solution that allows its customers to sell tickets online, promote brands and manage online events such as food festivals, film festivals, music festivals, tech conferences and fundraisers.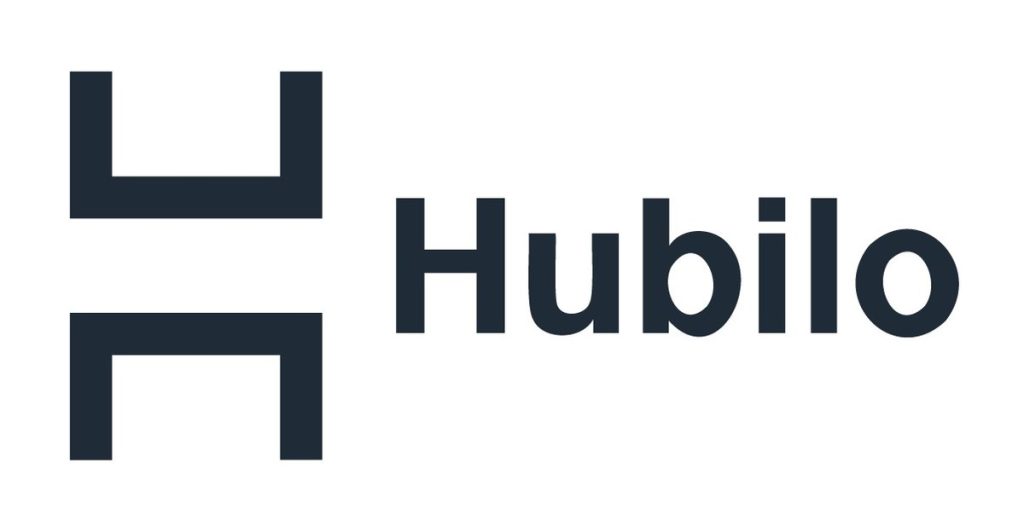 Hubilo is the virtual + hybrid event platform built for engagement and event excellence.

HubSpot is a CRM platform with all the software, integrations, and resources you need to connect marketing, sales, content management, and customer service.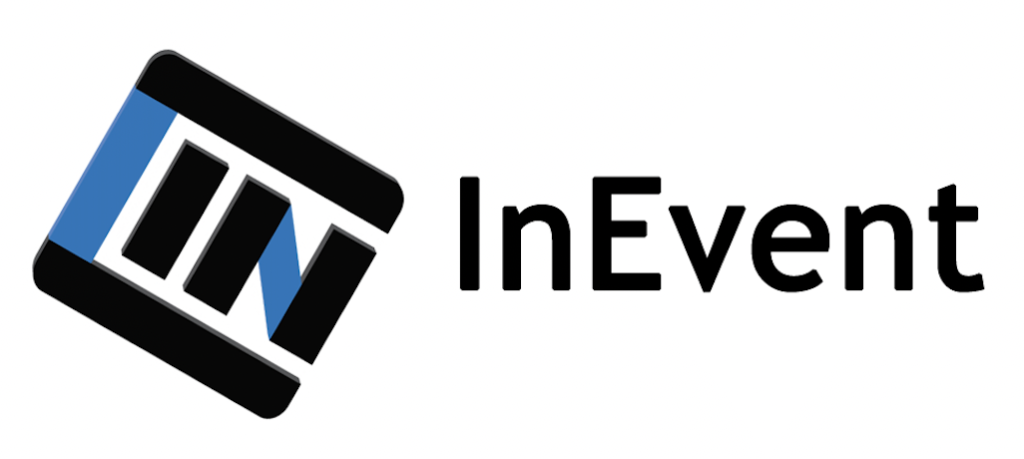 Run live meetings, in real life experiences, TV-like broadcasts, or virtual events with the award winning InEvent platforms.

Info Salons, the leading event technology company for registration and attendee database management, has over 20 years of experience, delivering custom built applications that enhance our clients' events.

Simplify your lead generation. Easily build websites and landing pages, connect your favorite marketing tools, and track your results.

LiveBuzz is uniquely positioned to introduce a fresh take on smart event technology, providing organisers with the tools they need grow their events through increased audience interactions and real-time event metrics.

Maritz Global Events is an experience design company that does events around the globe.

MEETYOO's virtual events go beyond ordinary webinars, video calls, or simple landing pages.

Personify Member Clicks' cloud-based membership software helps associations, chambers of commerce and other member-based organizations automate tasks, boost engagement and generate revenue in one central platform.

ON24 create webinars, virtual events and personalized content experiences that drive engagement, generate first-party data and deliver revenue growth.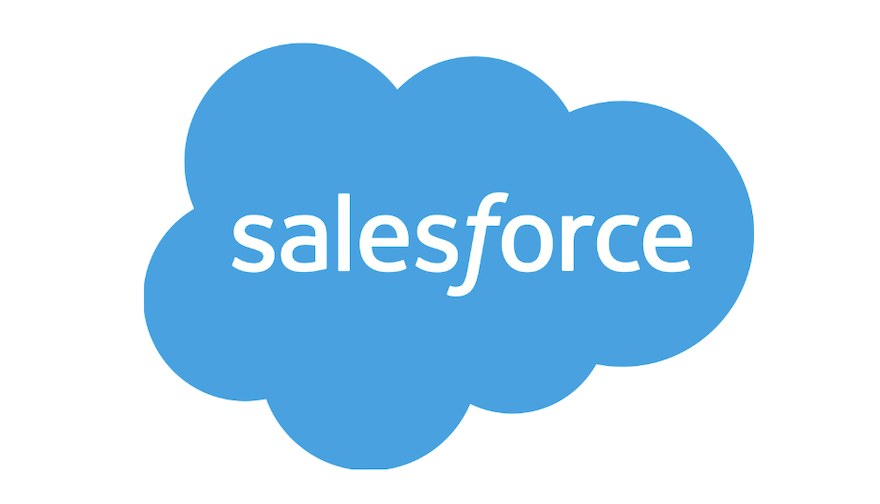 Salesforce provides customer relationship management software and applications focused on sales, customer service, marketing automation, e-commerce, analytics, and application development.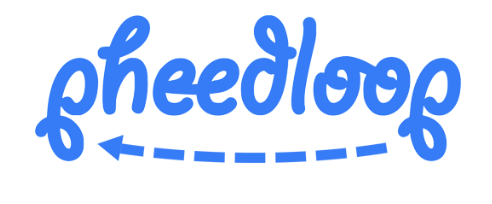 Pheedloop makes organizing conferences, meetings, and trade shows easy with event management software that powers everything from mobile apps, registration, touch-free check-in and live streaming, to floor plans, sponsors, badge printing, and networking.

RainFocus is the next-generation event marketing platform built to capture and analyze unprecedented amounts of first-party data for exceptional events and optimized engagement throughout the customer journey.

RegFox is a powerful event registration platform for conferences, camps, classes, and more. It's easy to use, highly customizable, and unbelievably affordable.

redEMC are the leading company in Latin America dedicated to continuing medical education with an impact on clinical practice.

RSVPify offers a powerful suite of integrated event management tools that showcase your event and brand.

Shocklogic supports event organisers and associations with cutting-edge event management software, services, and technology for face-to-face, hybrid, and virtual events.

Progress offers software for creating and deploying business applications. The Progress portfolio includes solutions for enterprise integration, data interoperability, and application development, including Software as a Service (SaaS) enablement and delivery.

Conference managers save time, relieve stress and get their content to market faster with Sessionboard's next generation speaker and content management platform.

Stova is the definitive event technology ecosystem with end-to-end solutions designed to flex for any event no matter the size or location. It has the power and flexibility global enterprises need and the scalability that event organizers love.

Squarespace is a website building and hosting company. It provides software as a service for website building and hosting, and allows users to use pre-built website templates and drag-and-drop elements to create and modify webpages.

Streampoint Solutions is an insightful, customizable and resourceful event management solutions company.

Swapcard is an easy-to-use registration and engagement event platform built to drive higher revenue at your events.

Swoogo is super customizable event management software made for event profs who plan in-person, virtual, or hybrid events.

Typeform is a software as a service company that specializes in online form building and online surveys. Its main software creates dynamic forms based on user needs.

Unity Event Solutions (UNITYEVENTS) is an integrated in-person, virtual and hybrid platform.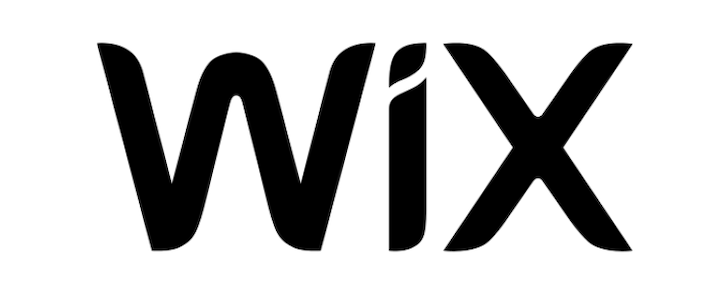 Wix provides cloud-based web development services. It allows users to create HTML5 websites and mobile sites through the use of online drag and drop tools.

WooCommerce is an open-source e-commerce plugin for WordPress. It is designed for small to large-sized online merchants using WordPress.
+ More integrations are added on a regular basis