Event Size: < 1K Attendees | Campaign Results: 215 New Registrants

How PCMA gained 39% more attendees in less than 30 days with referral marketing
"With Snöball, we saw our social media engagement and event registration rise significantly before our event. Our audience was excited to use Snöball during the live event, which increased our real-time reach as well. Partnering with Snöball was one of the best event marketing decisions we could have made for our event!"
Isaac Kim, Director of Product Management
PCMA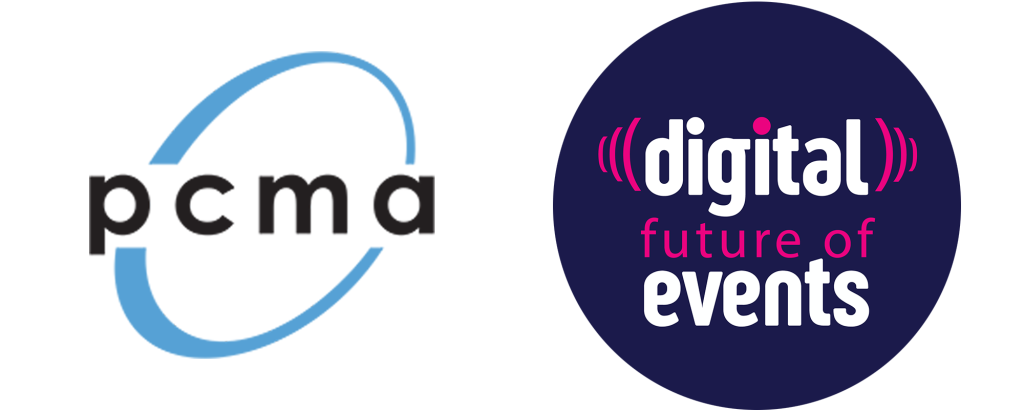 300+ event professionals worldwide gathered for this 3-hour virtual event experience, joining industry leaders forecasting, explaining, and debating how digital technologies will continue to shape your events in 2023.
Coinciding with the launch of our new and improved Digital Event Strategist Certification, this interactive event connected event industry peers so they can network and discuss the most pressing questions, with experts available to chime in.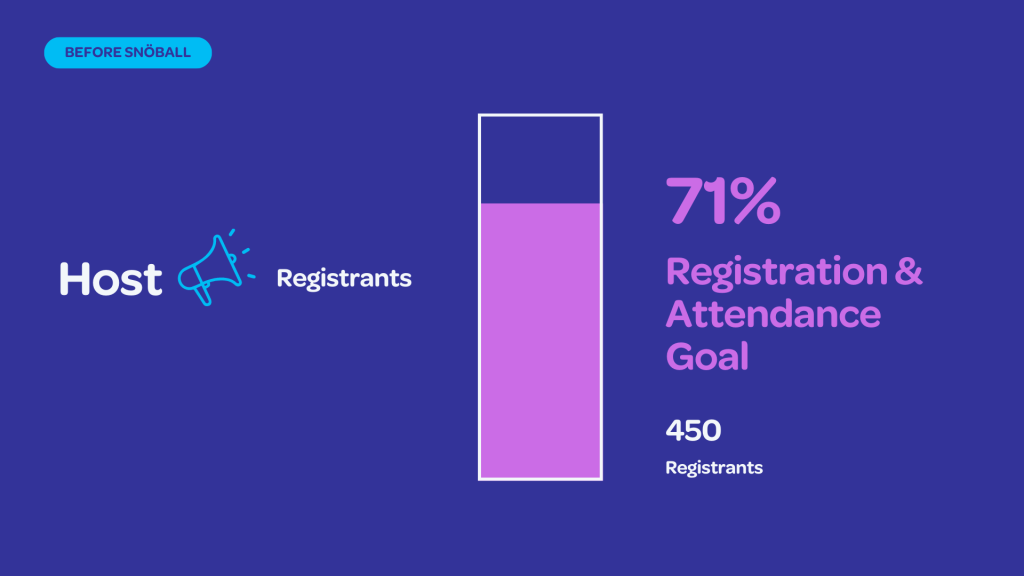 PCMA did well on their own, just like any other event organizer, they got to 71% of the registration goal that they had… without Snöball.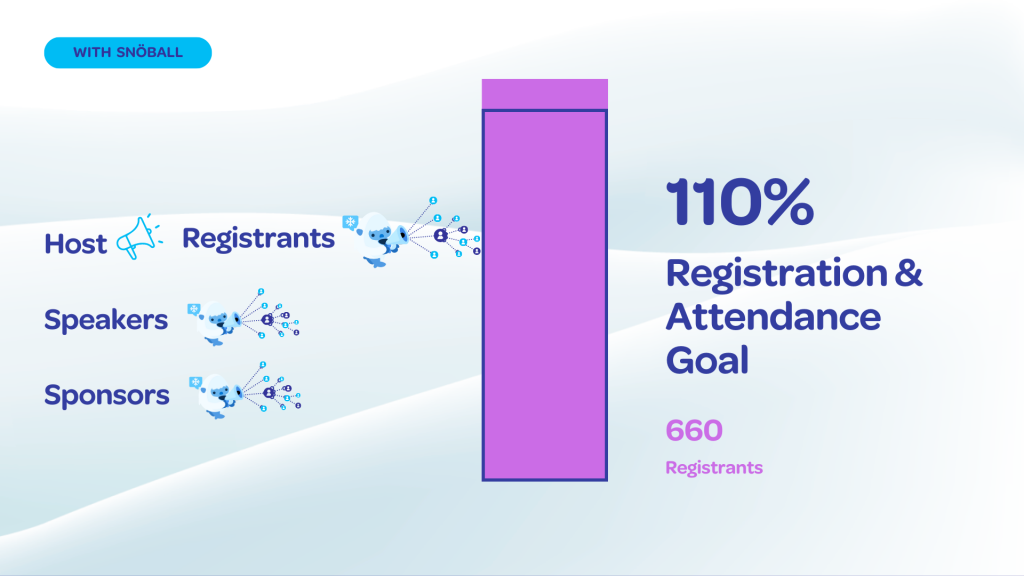 Instead of PCMA marketing repeatedly to every single registrant, with Snöball, registrants started to market to registrants. Speakers started to promote themselves. Sponsors were really engaged and helped promote the event.
PCMA's speakers snöballed the event with great success
PCMA speakers snöballed the event with their audience.
PCMA speakers snöballed the event with their audience using this personalized Snöball post. Speakers' digital promotion kit got a lot smarter and easier with Snöball. PCMA was able to scale and track speakers promotions and referrals.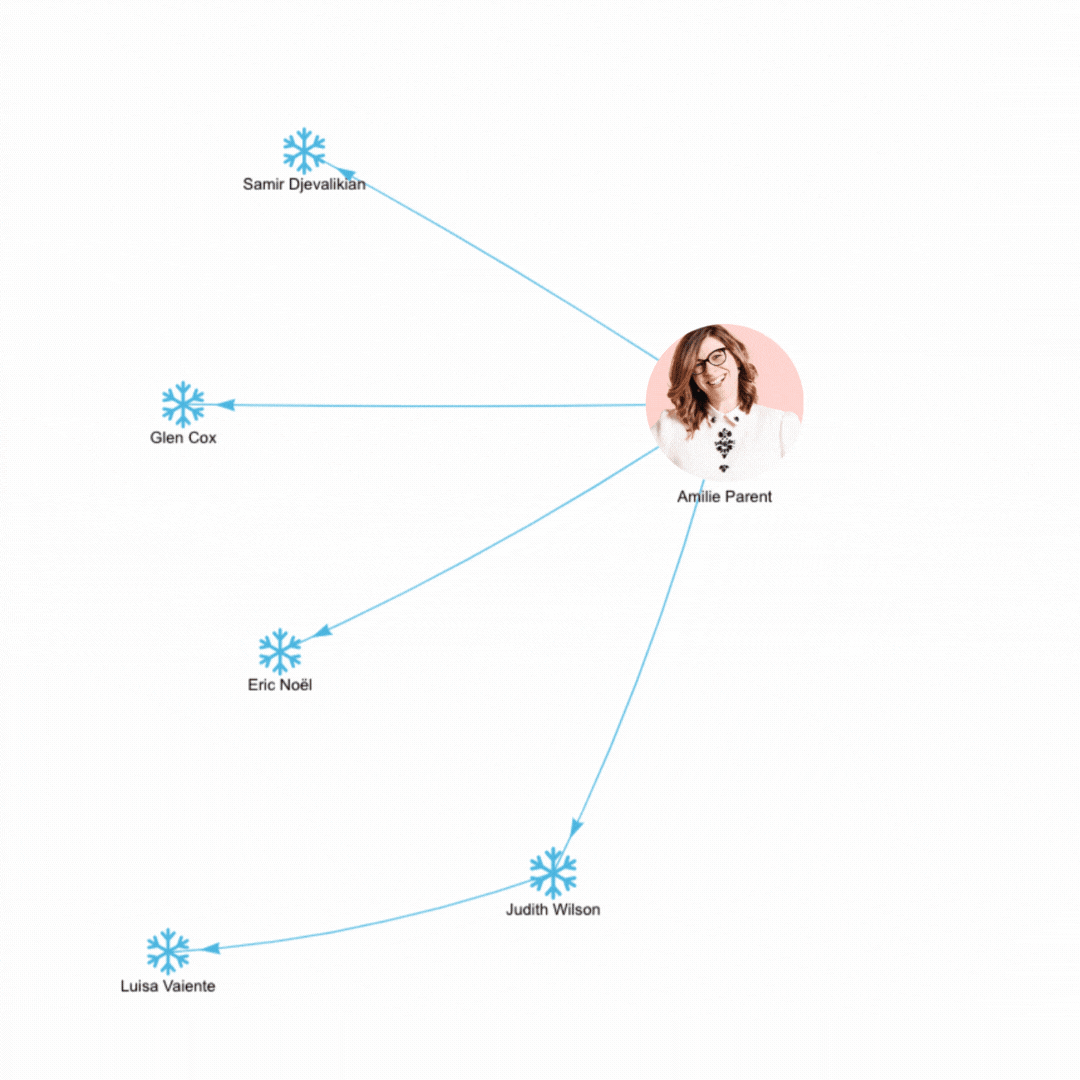 The speaker influenced her fans and peers to register for the event.
When the speaker's fans and peers shared that they were registered … their peers registered for the event as well. Creating a "Snöball" effect.
One speaker drove 1,000+ visitors to the event's registration page through Snöball's easy-to-use one-click promotion widget.
Speakers co-marketed the event and their sessions.
We call that win-win marketing.
Speakers, along with the event' sponsors and attendees, generated FOMO via social media, email, WhatsApp, and Slack. With each marketing channel converting new registrants.
© 2023 Snöball Word-of-Mouth Marketing. All rights reserved.