Snöball Use Case for >10K Attendees Event
Snöball automated outreach for 500+ exhibitors at Seamless Middle East 2022
"The results were great, the service was great, and the team was really on it. Snöballing my events has been such an effective marketing channel for the events that I run. I am definitely going to Snöball them again next year!"
Onika Akhtar Khalid, Marketing Director
Terrapinn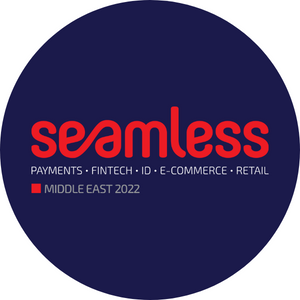 For 22 years Seamless has been a meeting place for the brightest and most innovative minds across the payments, fintech, banking, retail, e-commerce, cards, and identity industries.
By bringing together over 15K+ of the brightest minds from across e-commerce, retail, payments, fintech and identity, Seamless ignites new ideas and inspires the audience to think differently.
Multiple influencer types, channels, and co-branding capabilities helped Seamless Middle East 2022 add thousands of registrants
Exhibitors leveraged co-branded marketing to promote Seamless Middle East 2022
With Snöball, Seamless Middle East 2022 generated 790 co-branded exhibitors marketing toolkits, empowering their exhibitors' reps to promote their presence at the show.
LikeCard, a Seamless exhibitor, used his personalized Snöball post to share his presence at the event. It resulted in 28 registrations to Seamless.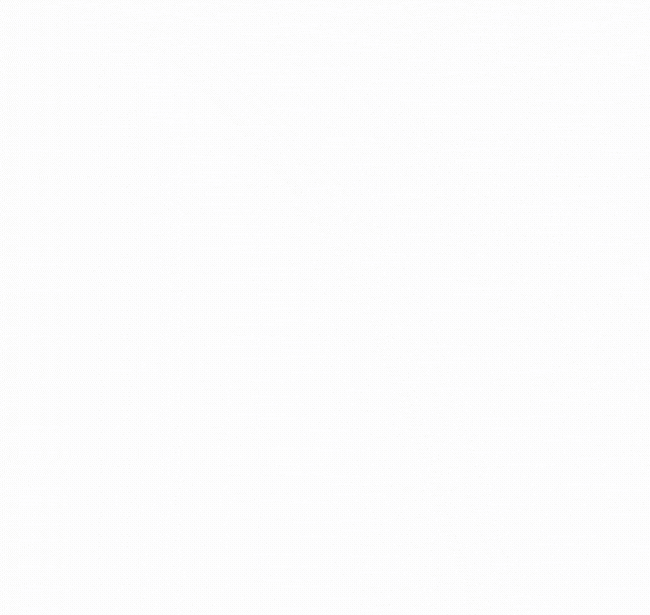 Snöball turned every registrant into promoter.
Exhibitors invited their current and prospective clients.

Speakers influenced their followers and community to register for the event.
Thousands of registrants referred their peers
This massive "Snöball" effect resulted in adding 3,418 new registrants to Seamless Middle East 2022.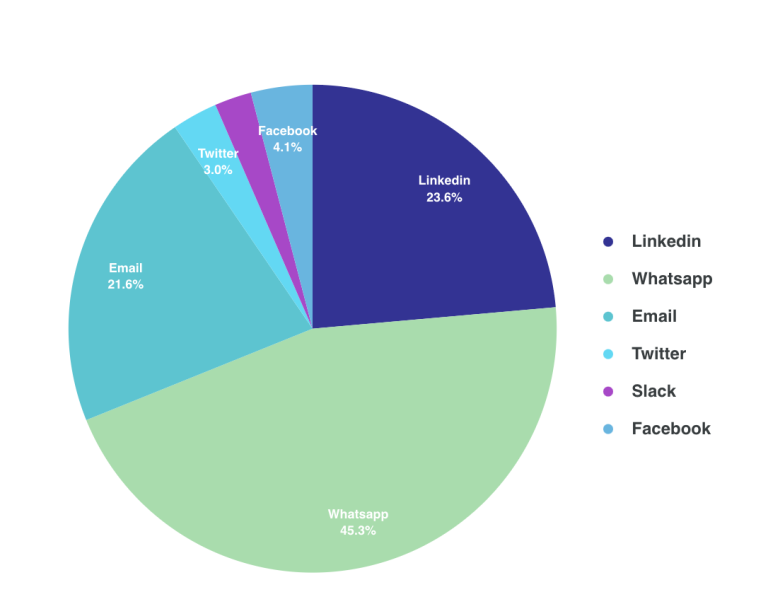 For this international event, WhatsApp was the leading referral channel among registrants
WhatsApp was the leading channel for referred registrants, bringing in more new registrants than email and LinkedIn combined!
With such an international audience, it was important to have multiple channels optimized for referral marketing.
Bottom line, using Snöball, Seamless Middle East 2022 added 3,418 additional registrants for their event.