7 Insider Tips for Producing Effective Event Marketing Video
"Video is the second most popular content type on social media for increasing engagement", Hubspot. Almost every brand and business has jumped on the video marketing bandwagon. So how does your event video promotion stand out in a constant stream of videos online? Producing an event marketing video for social media is something that isn't as intimidating as it was a few years ago. We've invited Ross Cranwell, Founder of Milk Video; to share his insider tips on how to easily produce videos for social media to market your event:
1. Lo-fi videos = High impact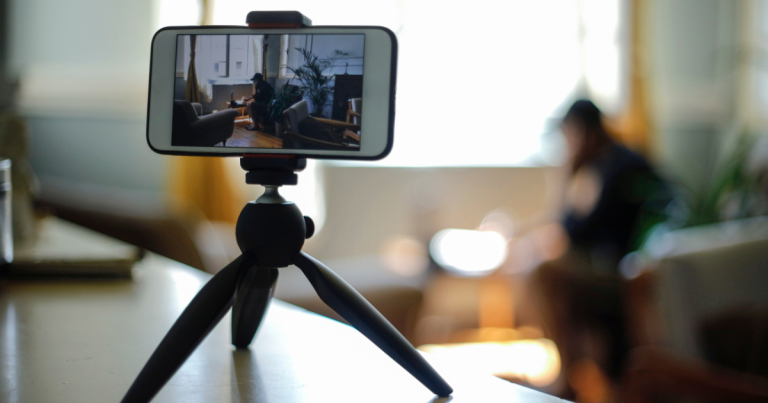 Have you ever felt intimidated by the prospect of investing heavily in video production, where you would either hire an outside agency or rent equipment that would almost certainly necessitate technical expertise? These are the primary reasons why many of us dismiss video as a form of social content for our events.
According to Ross, the only thing that matters is the quality of your content, while production has little impact on the final result. "With the rise of simple creative tools on mobile, people and businesses alike are proving that low-production video can bring in high engagement." according to this
article
by Instagram.
2. Keep your audience hooked from the very start
"We know that 65% of people who watch the first three seconds of a video will watch for at least ten seconds and 45% continue watching for thirty seconds", Facebook's internal data. This applies to your event, so when planning a video strategy, make sure the 'video hook' is placed at the beginning of the speaker soundbite.
3. Use a Q&A format to capture speakers' soundbites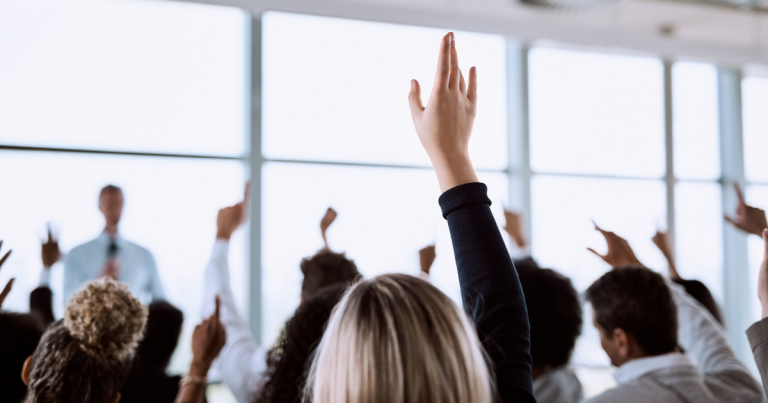 A Q&A format, according to Ross, is the most efficient way to extract high-quality, captivating content from your speaker. It not only helps to moderate the conversation flow, but it also helps to extract insights from speakers that they would not have thought of otherwise. You can then divide it into digestible clips based on the social platform you're using to engage your audience.
In addition, you can use a tool like Snöball to ask your speakers to record a short video where they can share their expertise and explain more about the session. Then provide them with a custom visual and landing page that they would actually want to share with their network.
4. Use animated caption for your event marketing video
It is common to find speakers who are camera shy, and this is a regular occurrence. In such cases, text animation maker software such as biteable will be ideal. You can audio record your speaker soundbites and use them on these platforms to create engaging content in a matter of minutes.
5. Keep it casual and conversational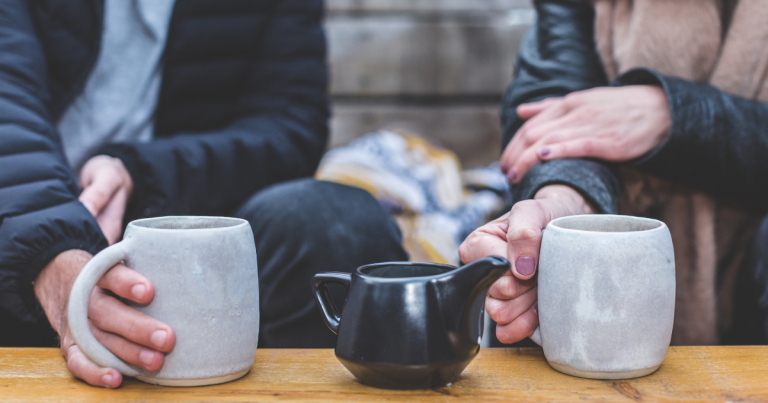 One of the critical trends supported by Hubspot Research for a successful social media video strategy is authenticity. Ross emphasizes that, despite having a structure to the video, the content should be expressed in the most humane way possible, i.e., casual and conversational. Putting a face and a genuine voice to your event creates engaging content and aids in the establishment of trust, which is essential to social proof your event.
"To make the most of your video marketing strategy, you'll need to figure out what video length is best for the channels you're on and your audience's preferences." According to Milk Video's article on  Best lengths for videos on every social platform here is the ideal length for videos by social media platform:
LinkedIn: Max 30 seconds
Tiktok:  7-25 seconds
Twitter: 44 seconds
YouTube: 2 minutes
Facebook: less than a minute
7. Content needs to add value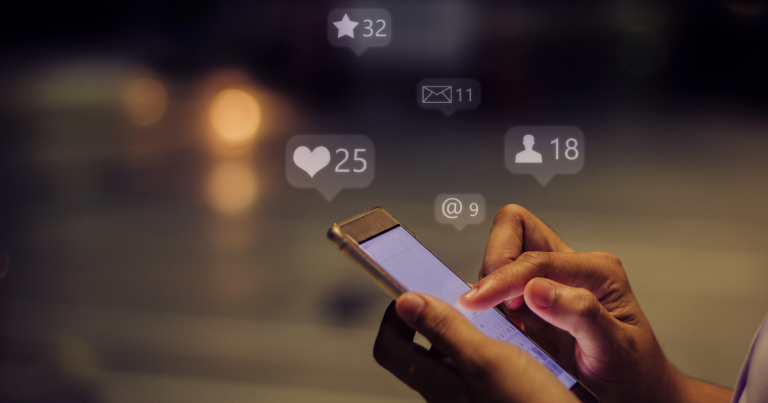 Even if you hit the sweet spot for content length, you must ensure that the video adds value to prospective event attendees, as Ray Huang and Saishah Joseph suggest in Ross' LinkedIn post. A key element that should be added is your event CTA so that prospective attendees can be redirected to register for the event.
You've probably realized that making videos for social media to market your event isn't as tricky as it once was. Still, how do you combine multiple-speaker videos for a large-scale event? Schedule a 17-min chat with us to find out how Snöball can help you streamline curating speakers' soundbites to help promote your events.