Snöball Your Event.
Get The Right Registrants.
Your registrants refer the right registrants by promoting your event on their preferred social network.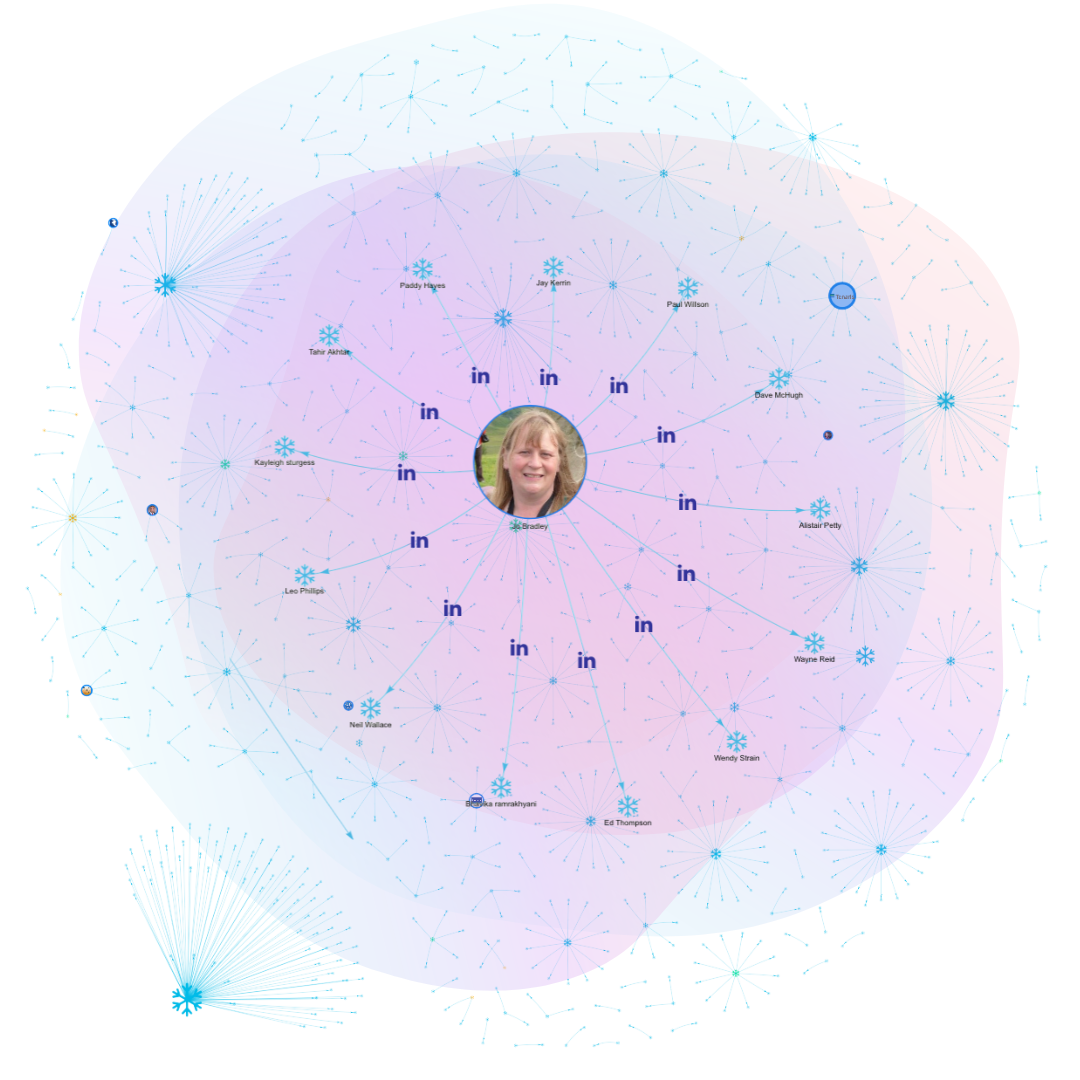 Registrants Get New Registrants, Who Get New Registrants…
With Snöball, your attendees, speakers, and partners add 10%, 20% and up to 30% more registrants to your event.
Week over week. with each social share, each referral, and each registration, your audience grows with Snöball.
The results were great, the service was great, and the team was really on it. Snöballing my events has been such an effective marketing channel for the events that I run. I am definitely going to Snöball them again next year!
You Chill.
We Do It For You!
No need to learn yet another software, manually create speakers and exhibitors promotional assets, or take on extra work when you're already maxed out.
Snöball's event marketing experts fully manage and run personalized referral marketing campaigns for you. 
Snöball has been a wonderful surprise to our marketing efforts for these events so far! Not only were we thrilled with the quantity of referrals, the referrals were exactly the type of audience we were hoping for. They were the ICP's.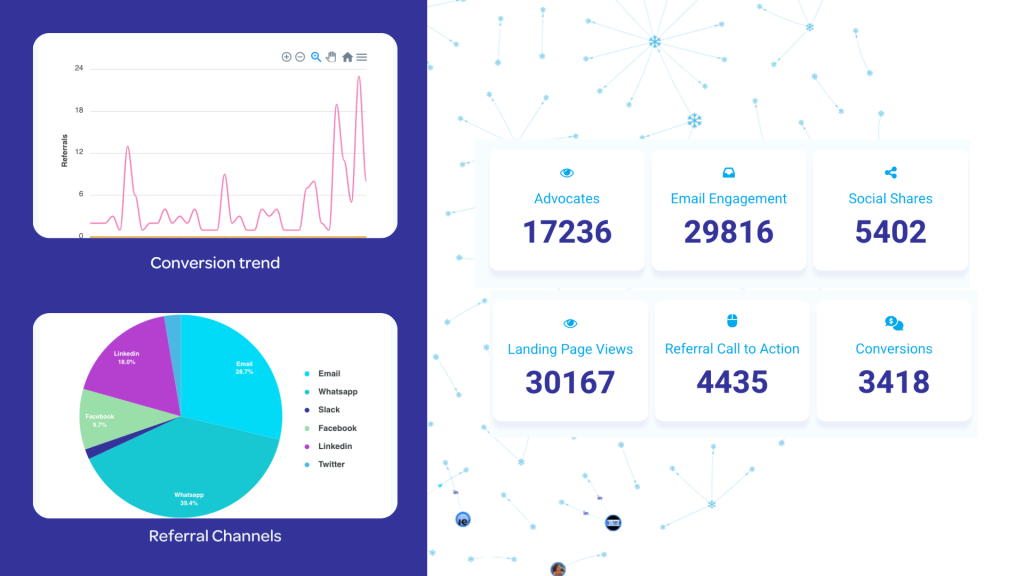 Count on Crystal Clear Results
Track every click, every referral, on every campaign channel.
Identify and reward your most valuable advocates.
Find out who referred who, and which marketing channels are performing the best for your event.
With Snöball, we saw our social media engagement and event registration rise significantly before our event. Our audience was excited to use Snöball during the live event, which increased our real-time reach as well. Partnering with Snöball was one of the best event marketing decisions we could have made for our event!
Clients who Snöballed their events